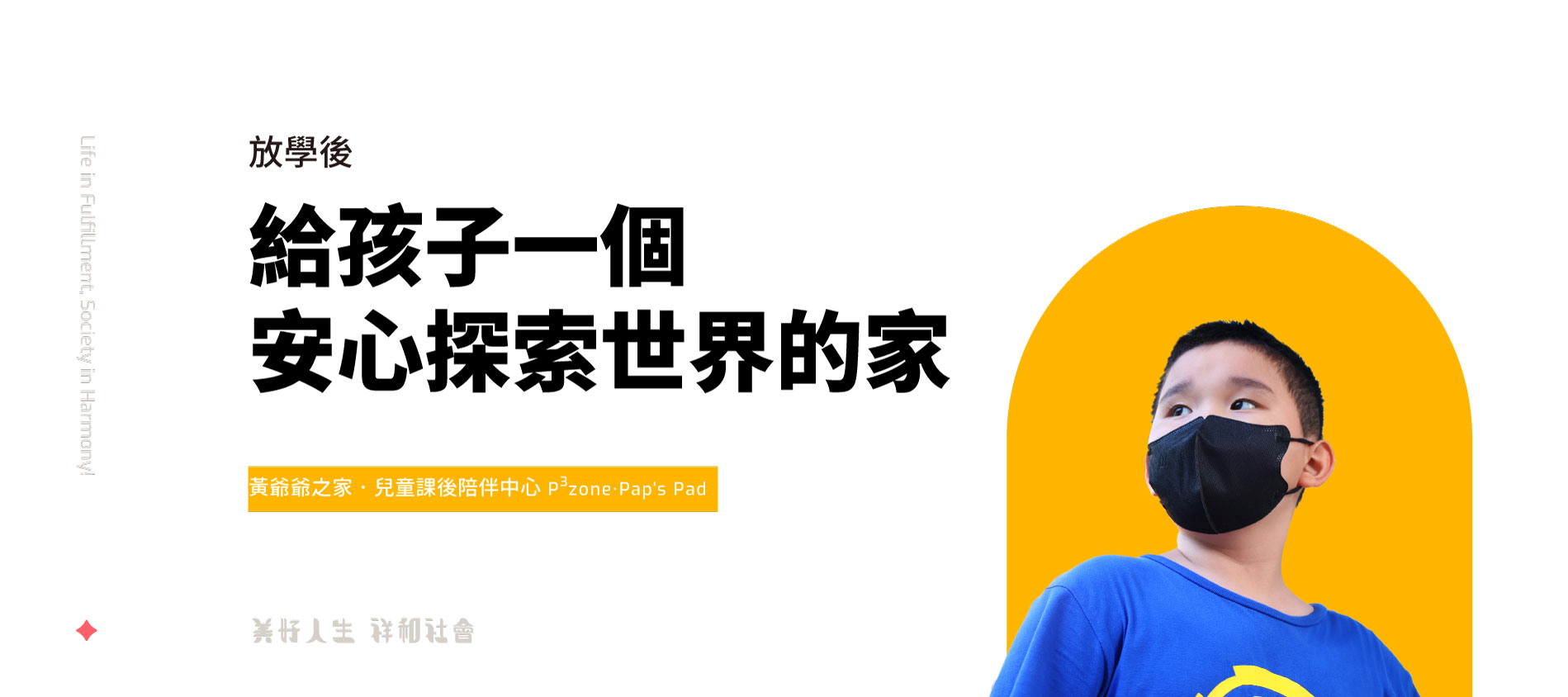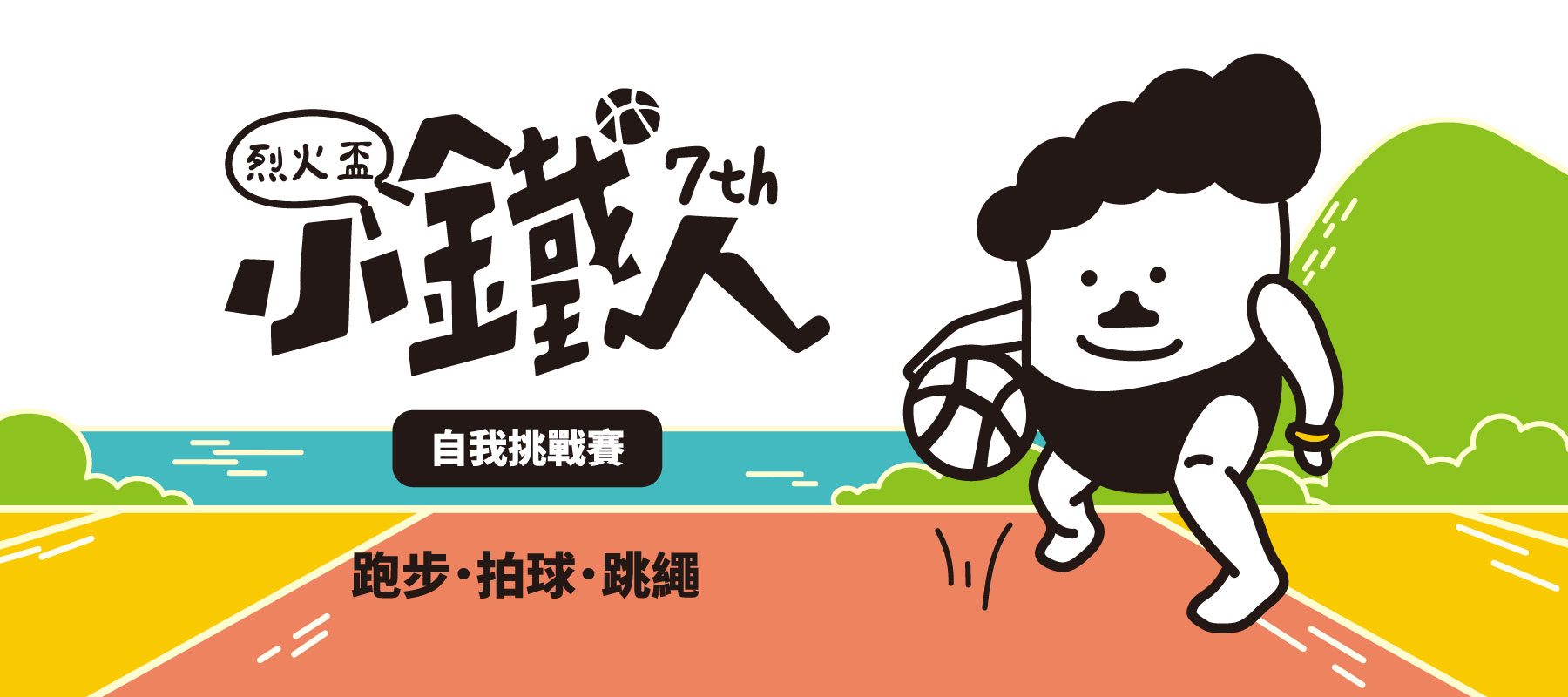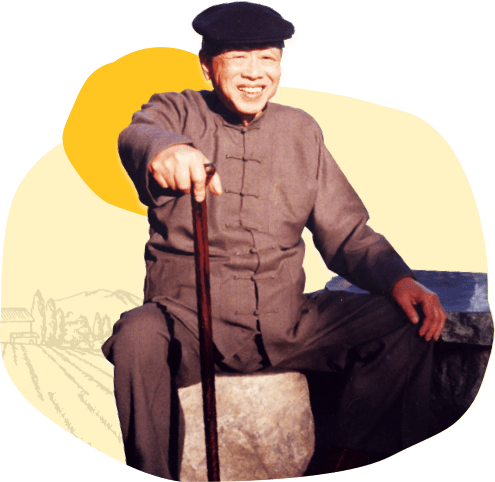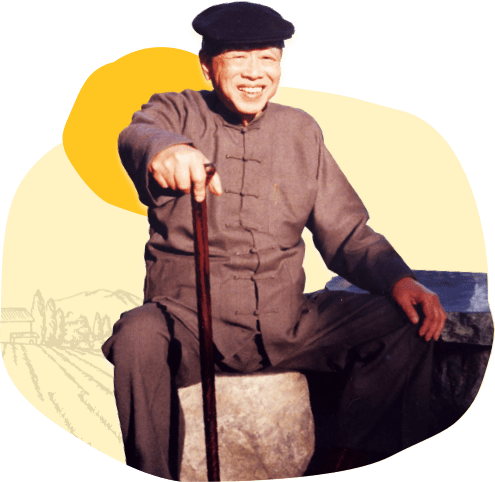 Life in Fulfillment Society in Harmony!
Everyone should be able to live a life with self-worth and dignity; be prepared to contribute to the society; and live in happiness, contentment, and fulfillment.
Mr. Huang Lieh-Ho, the founder of Huang Lieh-Ho (HLH) Foundation, was a self-established man.  Mr. Huang came from humble beginnings and was able to become successful through dedication, hard work, and smart precisions in grasping the opportunities that the society afforded him.  After he retired, he dedicated his time in charitable work and set up the HLH foundation in 1996, with the goal to share his life philosophies and experiences with the Taiwan society, and to support, encourage everyone on this land to live happy, healthy, productive,  and contributing lives.
A typical day is composed of the following activities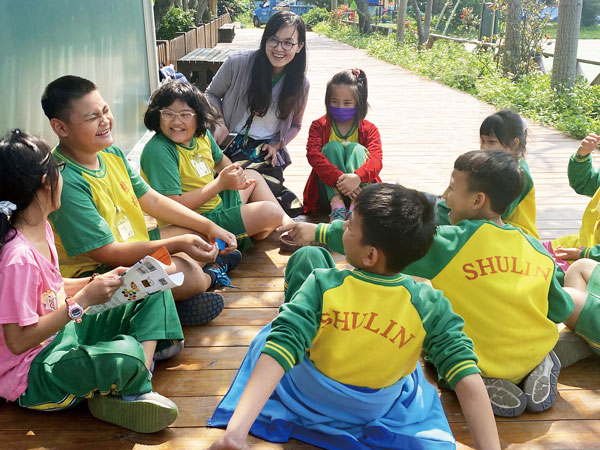 After school

Child Development Center
In order to provide a safe haven and a nurturing place for disadvantaged children to go to after regular school hours, the HLH foundation set up child development centers in several Taoyuan elementary schools, we called these centers PaPa's Pad, in short, "P3 Zones".
 A family atmosphere is provided so that the kids can feel safe to open up themselves to adults , share their aspirations, explore their own talents, and become productive, responsible and caring citizens in the society.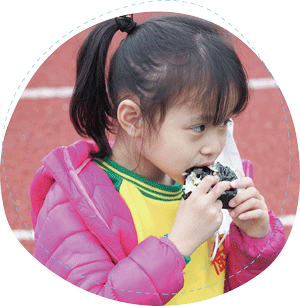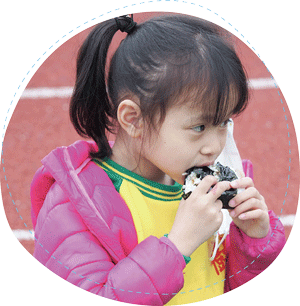 To help kids bridge the hungry hours before dinnertime, and slip in a little extra nutrition with healthy after-school snacks.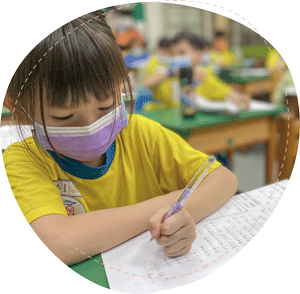 Providing time and a quiet place for children to complete their homework. This is a time for children to practice accepting their own responsibility, and develop self-regulations in their own learning habits.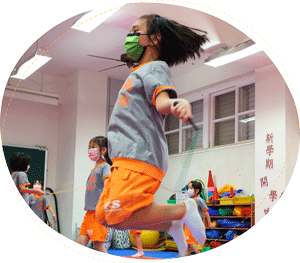 Providing a variety of activities, such as ball games and physical training to develop children's  body strength, balance and co-ordination.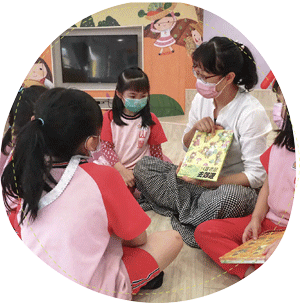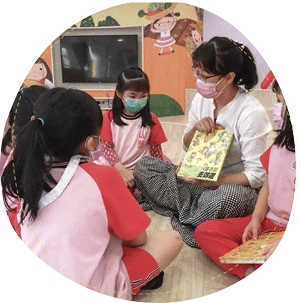 Providing a variety of different experiences, including science exploration, literacy, etc. for children to explore their own talents and interests.  Project based learning are also planned with topics catering to increase motivation, focus and depth in learning.
Mr. Huang believed that during the senior years, one should have good companies, develop specific interests and skills, and be active and stay healthy.  In order to provide more opportunities for our senior (Silver Fox) participants to lead a more fulfilling life,  the foundation offers 11 different clubs ranging from arts, language learning, dance & performance and volunteer activities. Through lifelong learning, our Silver Foxes stay energetic, active, and "forever young"!